ARDI
MADADI
Computer Scientist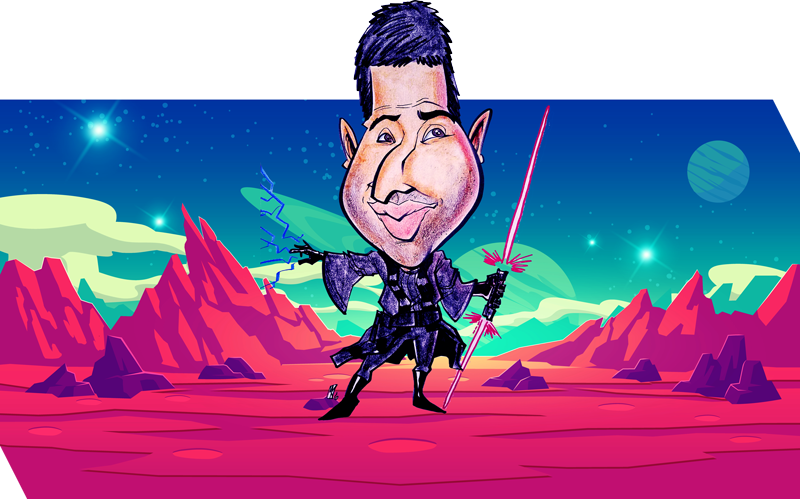 ABOUT ME
---
ARDI MADADI
I'm a combined BS/MS student at the University of Washington Paul G. Allen School of Computer Science & Engineering. I have been fortunate to live in multiple countries and learn several languages (see map below). Currently, I am researching mutation testing at the PLSE lab.
05.12.2022Contextualized Programming Language Documentation

"Contextualized Programming Language Documentation" by Hannah Potter, Ardi Madadi, René Just, and Cyrus Omar. In Proceedings of the ACM SIGPLAN International Symposium on New Ideas, New Paradigms, and Reflections on Programming and Software (Onward!), December 5-10 2022.

Download
WEBSITE PORTFOLIO
This is an ever-shrinking list of websites that I made years ago, but I have since handed over the maintenance to others.
---
WANT TO
GET IN
TOUCH?
CONTACT ME!